A&E Greenlights Psycho Prequel
Ratings powered by mojirater
Norman Bates and his mother are coming to the small screen.
A&E will be airing the "Bates Motel" in 2013. The show, created by "Lost's" Carlton Cuse and "Friday Night Lights" Kerry Ehrin, will give insight to Norman's youth and explore his relationship with his mother that ultimately led to him become a psychopath.
A&E stated "We are proud to be partnering with Carlton Cuse and Kerry Ehrin on their thrilling reinvention of one of the most compelling characters in cinematic history...."
The network will be showing 10 episodes starting next year and has begun casting.
Source: http://www.craveonline.com/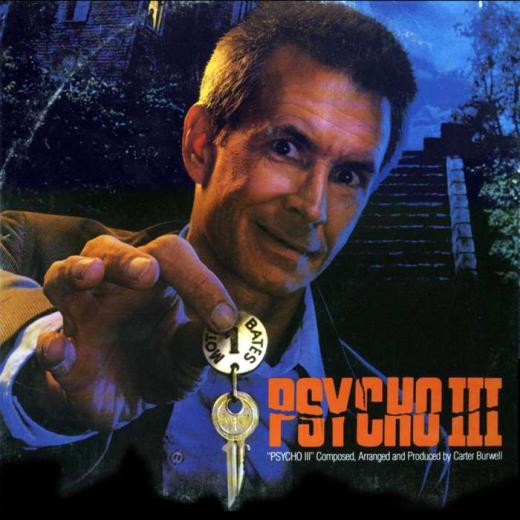 Other stories you might like:
How to Make a Latex Trick r' Treat Sam Mask from Scratch

Sasquatch Spotted on the Frozen Plains

Ghost Caught with Babycam